BANDON – Southern Coos Hospital & Health Center announces two non-clinical Employees of the Month, one each for January and February. Employees of the Month receive a paid day off or a cash award, plus a designated parking spot for the month.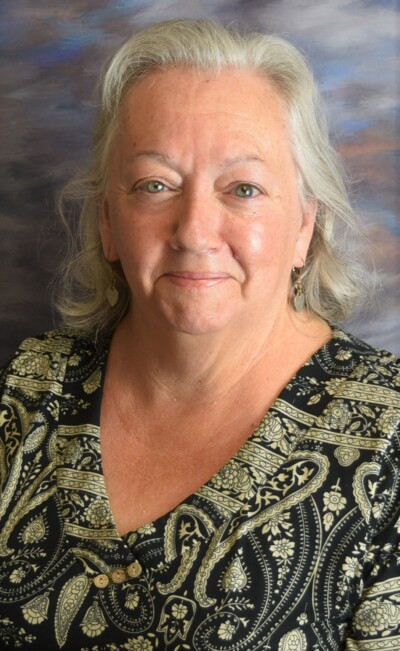 Dotti Foley
Dotti is a Patient Access Specialist II in the Admitting Department at SCHHC and has been a huge asset to the department since she was hired.
"Dotti has such a positive impact on patients and fellow co-workers," stated her nomination. "Dotti is always willing to come in early and stay late and says 'yes' with a smile. She has a very gentle way with patients and makes each one feel special, whether it be on the phone or during the check-in process.
"Dotti is thorough in her work and is able to multi-task well," the nomination continued. "She shows compassion and kindness to each person that enters our doors, whether it be a patient, vendor, employee or visitor. She has a great sense of humor and is someone I truly enjoy working with."
Patients and visitors stop by just to say hello to Dotti.
"Compassion – she always helps with a kind voice and is an active listener," another nomination stated. "She is a delight to work with. She always has a big smile on her face and is always so helpful. Her job is not an easy one."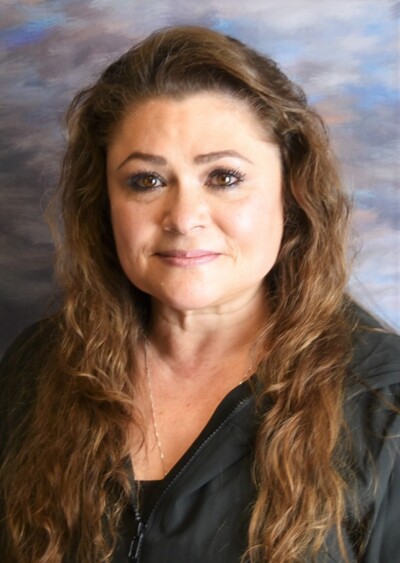 Belle Rosander
Belle works in the Environmental Services Department at SCHHC. Belle can often be seen working diligently in all areas of the hospital, making sure they are clean and sanitized.
"Belle is a very hard worker and wonderful to work with," her nomination stated. "When I am fortunate enough to be on shift while she is working, I am always greeted with kindness and a smile, even when she is in the clinical areas, I can see her smile with her mask on.
"I have never heard Belle complain. She deserves the EOM award because she has integrity and takes pride in her work."