Southern Coos Hospital & Health Center announces two clinical Employees of the Month, one each for January and February. Employees of the Month receive a paid day off or a cash award, plus a designated parking spot for the month.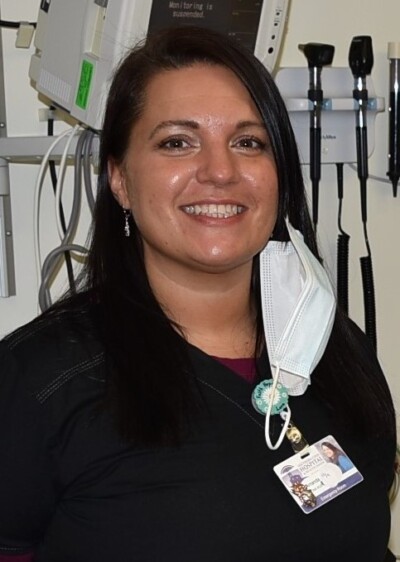 Amanda Wallace
Amanda is a Certified Nursing Assistant II in the SCHHC Emergency Department. During the transition from Western Health to OPYS, Amanda has been integral in assisting when providers come up with questions regarding the EMR system.
"She is also great at explaining the 'why' of many processes in Evident, ensuring the providers are comfortable asking questions as needed," her nomination stated.
"Amanda's compassion and patience work to ease concerns. If she doesn't have the answer, she reaches out to HIM, Clinical Informatics or the IS department," the nomination continued. "She is great at collaboration and teamwork, a consummate professional and shows integrity in her decision-making.
"Amanda has the ability of problem-solving by offering suggestions to solve workflow concerns, provide the best patient care and provider support."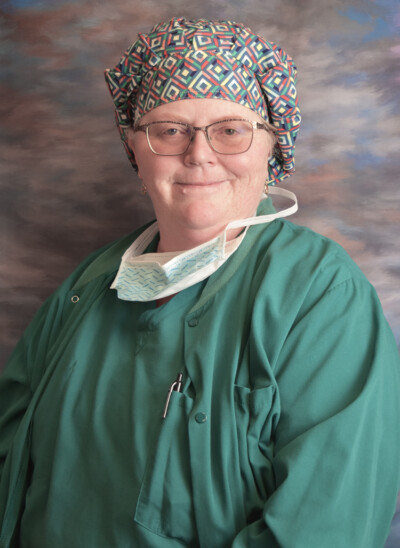 Marissa Keene
Marissa is a Surgical Tech in the SCHHC Med/Surg Department. Marissa has been a Surgical Tech for many years and has served at SCHHC with professionalism, integrity and a strong sense of teamwork.
"Marissa has played an integral role in helping the Surgical Director rebuild the department in preparation for starting surgeries again," stated her nomination.
Marissa's knowledge of equipment and vendors has ensured the hospital stocked the right equipment while also restocking and organizing the old storage area.
"She has helped the new director get familiar with the department by training and offering support and guidance," the nomination continued. "During an environmental issue in the OR, she got on her hands and knees to clean and sanitize the area.
"In short, she goes above and beyond in her role, exhibiting all of the Southern Coos values on a daily basis."