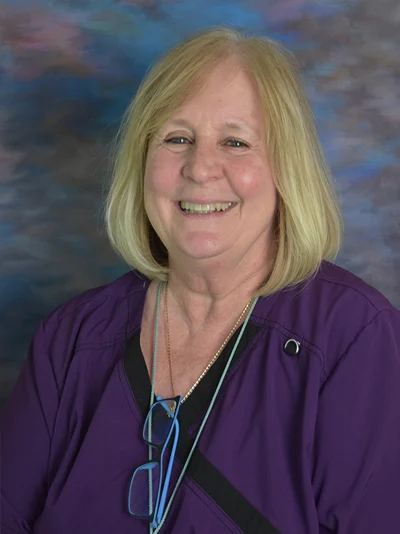 Southern Coos Hospital's team of laboratory professionals take pride in providing a full range of diagnostic testing for inpatients and outpatients in routine and emergency situations. Our highly skilled staff work diligently to meet your healthcare needs on the Southern Oregon coast.
The lab is accredited by COLA and the Centers for Medicare and Medicaid Services to perform testing in chemistry, hematology, coagulation, urinalysis, serology and other disciplines.
The laboratory operates
365 days a year, 24 hours a day.
Outpatient specimen collections and drop-offs are available Monday through Friday 8AM to 6PM.
Walk-ins are welcome*
If fasting, take nothing by mouth except water for 12 hours
Continue taking your regular medication unless instructed otherwise by your healthcare provider.
*COVID tests not eligible for walk-ins. Please call for more information.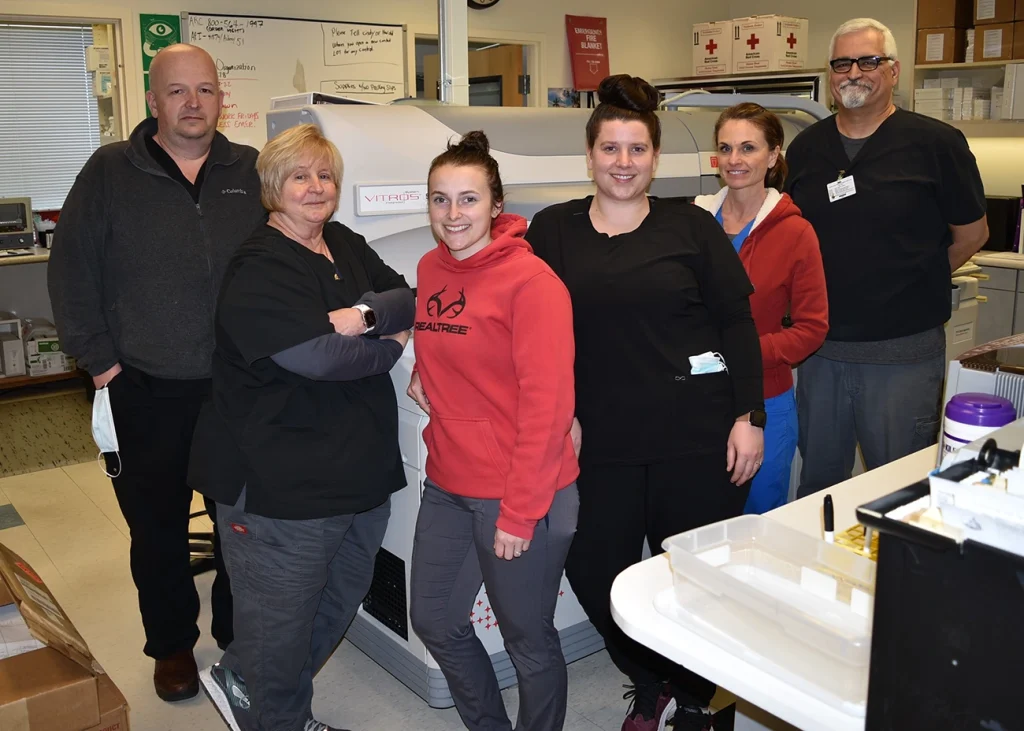 Contact Southern Coos Registration to arrange collection for pre-employment drug screening at no charge.
Tests analyzed in-house tests are rapidly reported to your healthcare provider within hours of the blood draw. Send-outs and uncommon testing are referred to our reference laboratory partners.
Southern Coos Hospital bills all insurances.
Visit https://labtestsonline.org for general information about laboratory testing.
COVID-19 Testing Available at the Southern Coos Hospital & Health Center Lab! The SCHHC Lab has capacity to perform PCR, Antigen, and Antibody testing. Please call the SCHHC Lab for additional information. There is no appointment necessary to receive a COVID-19 test. Patients are required to have a physician's order to receive a COVID-19 test; assistance is available for those patients without a primary care provider or those who are unable to secure an order in a timely manner.
Our lab offers the COVID-19 Rapid Antigen Test. The following Fact Sheets give more information.
Our lab also offers the COVID-19 Rapid Antibody Test. The following Fact Sheets offer additional information.