Southern Coos Hospital Medical Imaging Department
Now ACR Accredited for Computed Tomography (CT)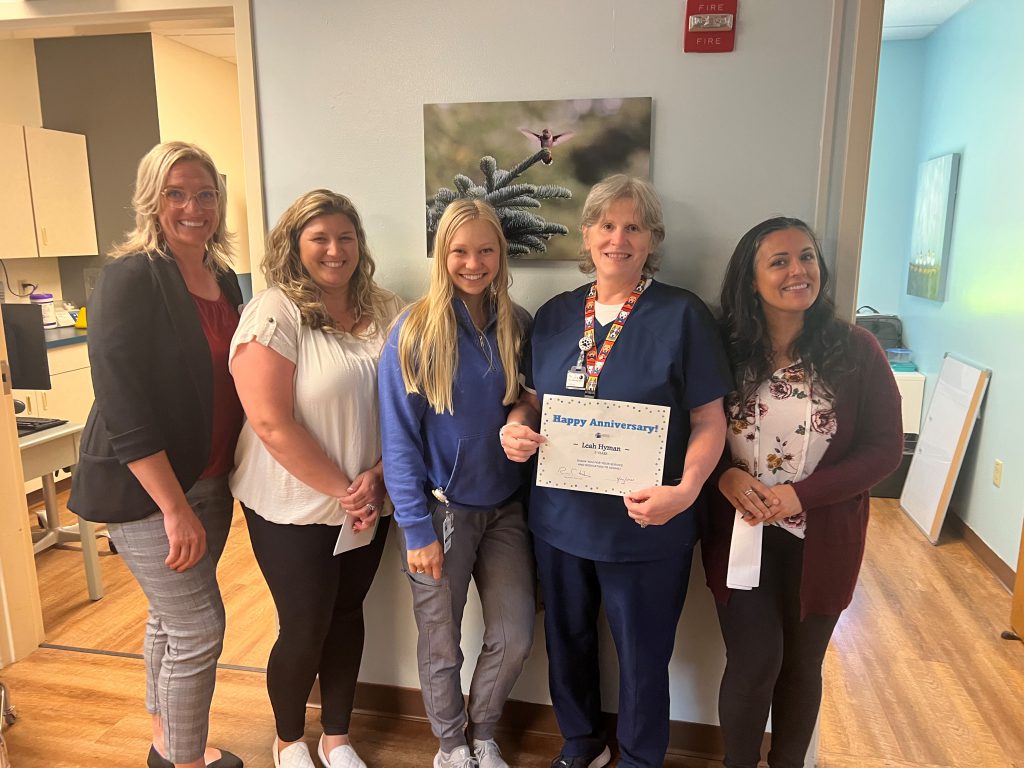 Accreditation Frequently Asked Questions
What should I know about radiation safety?
Before your imaging procedure be sure to ask your physician the following questions:
Why is the test needed?
How will having the test improve my care?
Are there alternatives that do not use radiation and deliver similar results?
Is the facility accredited by the American College of Radiology (ACR)?
Are pediatric and adult tests delivered using the appropriate radiation doses?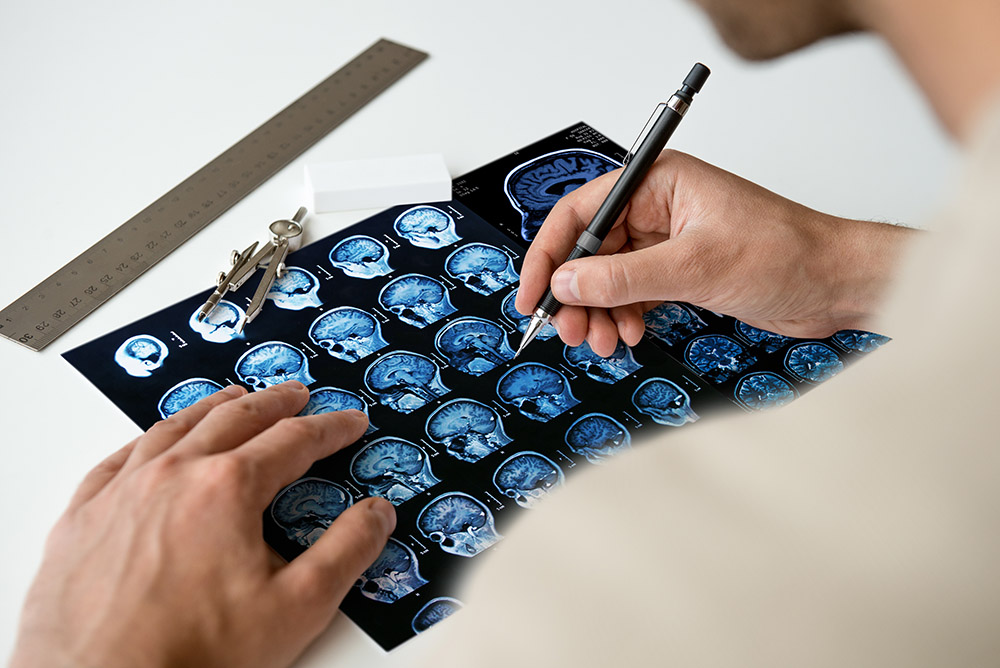 Why should I have my imaging exam done at an accredited facility?
When you see the gold seals of accreditation prominently displayed in our imaging facility, you can be sure that you are in a facility that meets standards for imaging quality and safety. Look for the ACR Gold Seals of Accreditation.
To achieve the ACR Gold Standard of Accreditation, our facility's personnel qualifications, equipment requirements, quality assurance, and quality control procedures have gone through a rigorous review process and have met specific qualifications. It's important for patients to know that every aspect of the ACR accreditation process is overseen by board-certified, expert radiologists and medical physicists in advanced diagnostic imaging.
What does ACR accreditation mean?
Our facility has voluntarily gone through a vigorous review process to ensure that we meet nationally-accepted standards of care.
Our personnel are well qualified, through education and certification, to perform mdical imaging, interpret your images, and administer your radiation therapy treatments.
Our equipment is appropriate for the test or treatment you will receive, and our facility meets or exceeds quality assurance and safety guidelines.
What does the gold seal mean?
When you see the ACR gold seal, you can rest assured that your prescribed imaging test will be done at a facility that has met the highest level of imaging quality and radiation safety. The facility and its personnel have gone through a comprehensive review to earn accreditation status by the American College of Radiology (ACR), the largest and oldest imaging accrediting body in the U.S. and a professional organization of 34,000 physicians.
Why Use SCHHC's Medical Imaging Department?
There are many reasons to trust us with your medical imaging care.
Certified Technologists on site
State-of-the-Art Equipment

MDCT (Multi-Detector Computerized Tomography);
CT Angiography (brain, chest, abdominal, and peripheral vascular studies)

ACR / FDA Approved Facility for Mammography
Supported by Nighthawk Radiologists/Virtual Radiologists for immediate preliminary readings
SCHHC Medical Imaging Services
Did you know that one in four women avoid mammograms because of worry and fear? Or that less than 70 percent of women in the U.S. who are 50 and older have had a mammogram in the last two years?[i] Yet, some of the current guidelines call for women 50 to 74 with no significant risk factors to have a mammogram every two years.[ii]
Studies find that women: fear the mammogram will hurt (one study found that 46 percent of women skipped their regular mammogram because the first one hurt too much);[iii] are anxious because they had a false positive exam in the past; [iv] or are just worried about the potential results.
That's why Southern Coos Hospital & Health Center has created a special room for mammograms that uses evidence-based approaches to reduce anxiety, discomfort, and pain of a mammogram. We want to create a safe space so women are not afraid of an exam that could save their life.
X-Ray & Fluoroscopic Studies
Biopsies
Dr. Philip Keizer, Jr., staff Interventional Radiologist, offers imaging-guided, minimally invasive percutaneous (needle) biopsies and drainages. This technique, which is less invasive than traditional surgical methods, can be used for biopsies of the liver and lung, kidney, thyroid, adrenal gland, pancreas, bone, breast and additional soft tissue masses. This image-guided technique would also be available for draining abdominal and other abscesses.
Patients will receive:
• A less invasive diagnostic alternative to surgery.
• More convenience for themselves and their families with service closer to home for those on the south coast.
• More timely and accurate diagnoses.
If you are advised by your physician that you need a biopsy, ask about referral for the image-guided needle procedure available in Bandon. Appointments can be made by the care provider calling the Medical Imaging Department at Southern Coos Hospital in Bandon, 541 347-2426, ext. 258.
Southern Coos Hospital & Health Center features a brand-new GE Revolution EVO 64 Slice CT Scanner. The GE Revolution offers many advanced features for our patients:
Scans faster so people will need to spend less time lying on the scanner.
Less dose up to 82% dose reduction.
Better imaging quality
MAR or Metal Artifact Reduction
In addition to these features, the GE EVO scanner enables us to scan people with implanted devices–aneurysm clips, fillings in teeth, artificial hips or knees and spinal hardware–and substantially reduce the amount of artifact.
We are able to do 3D reconstruction. Our technologists are all registered in CT and have a great deal of experience.
We are now doing CT Angiograms(CTA):
CTA Head
CTA Neck
CTA Chest
CTA Abdomen and Pelvis
CTA Aorta-Femoral run-off
Vascular studies including Carotids, abdominal and small parts, arterial and venous.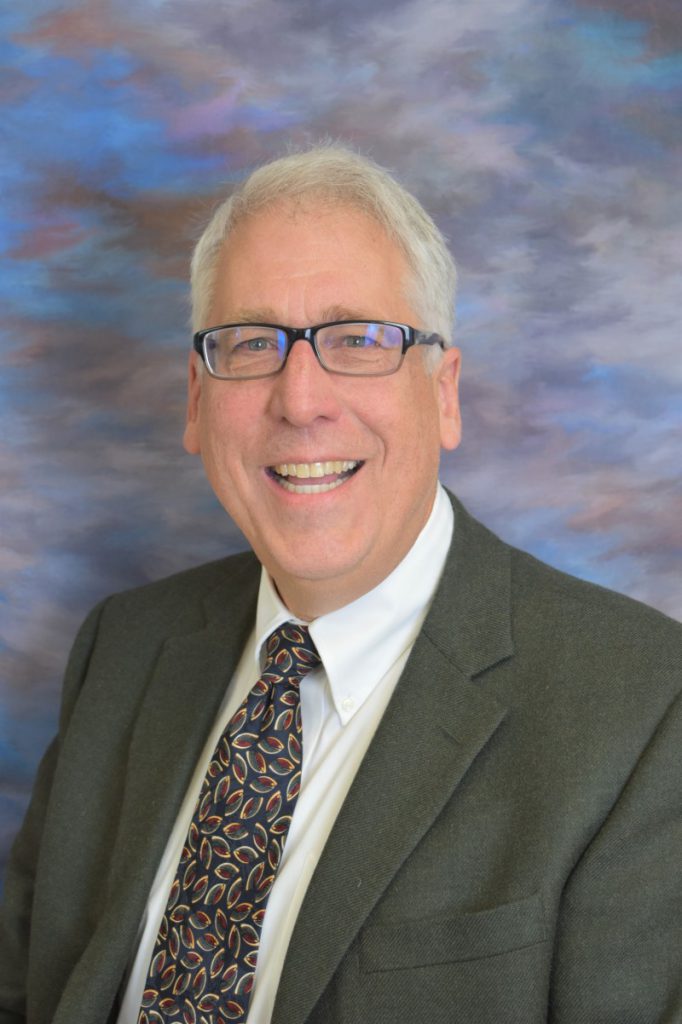 Philip J. Keizer Jr., M.D.