BANDON – Southern Coos Hospital & Health Center announces its clinical and non-clinical Employees of the Month for April. Employees of the Month receive credit in the Southern Coos Hospital's AwardCo.com platform, plus a designated parking spot for the month. Employees of the Month can be nominated by anyone on staff and voting is open to all staff.
Corina Chatman, Housekeeper in the SCHHC Environmental Services Department was chosen as the Non-Clinical Employee of the Month.
"Corina quietly goes about her day working hard to keep Southern Coos Hospital spotless," stated the nomination.
"She shows integrity in her work by cleaning every nook and cranny. She is friendly and approachable and whenever she is asked to help her response is, 'What can I do?'
"Corina takes her job seriously and it is clear she takes great pride in her work. She makes Southern Coos Hospital the best place for patients to receive care and for staff to work.
"She is definitely deserving of this recognition."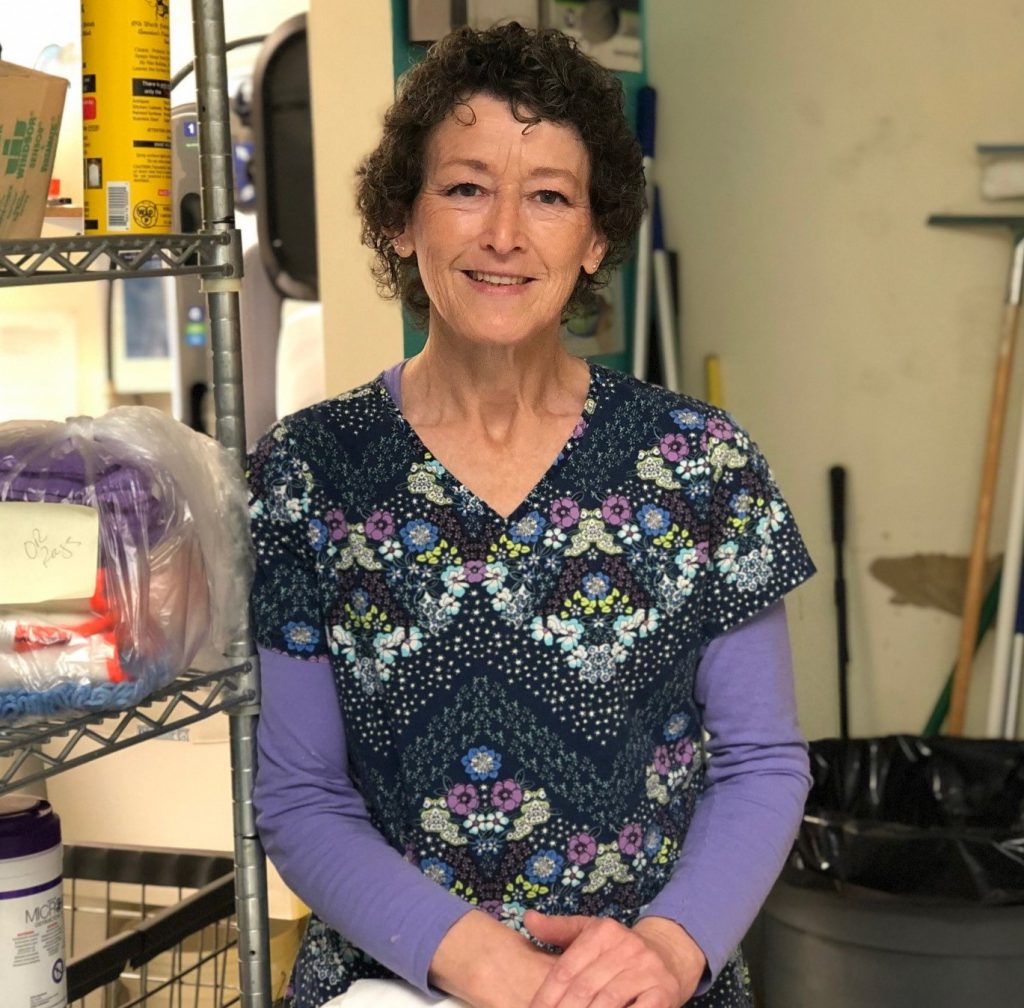 Barbara Perron, an RN in the SCHHC Med Surg Department was chosen as the Clinical Employee of the Month.
"Barbara shows such compassion and interest in and toward all of her patients," the nomination stated.
"She is very kind, attentive and listens to her patients' concerns and stories.
"Barb also took time out of her day off to come in to help a patient fix her glasses. She is one of a kind!"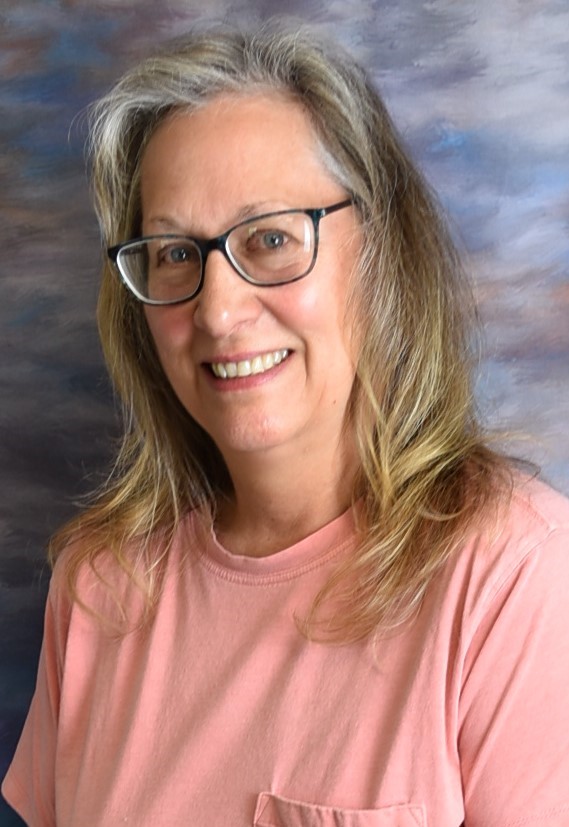 Congratulations to both of our April 2023 Employees of the Month!