Happy Administrative Professionals Day!
At Southern Coos Hospital, there are many overlaps when it comes to duties and responsibilities and that especially applies to our Administrative Professionals: Kim Russell, Executive Assistant to CEO Ray Hino and the SCHD Board of Directors; Kerry Vincent, Nursing Supervisor in the Nursing Department; Andrew O'Donnell, Teletech/Unit Coordinator in the Med-Surg Department; and Mia Mills, Teletech/Unit Coordinator in the Med-Surg Department.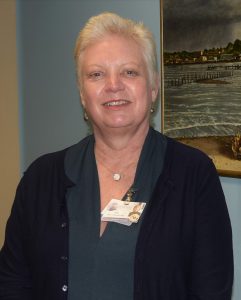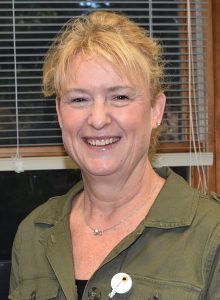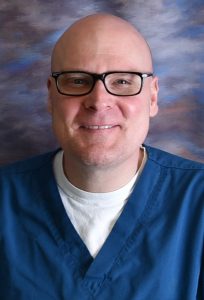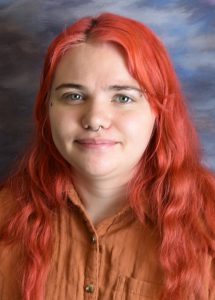 Administrative Professionals Week is celebrated annually every last full week in April and this year it is observed from April 23 to 29, with Administrative Professionals Day on Wednesday, April 26.
This week is dedicated to recognizing and applauding the brilliant work of administrative personnel: receptionists, secretaries, administrative assistants, executive assistants, personal assistants, customer support, among other administrative support professionals.
To our amazing administrative professionals: Thank you for all that you do to make our organization a success and for your hard work, dedication and positive attitude. You make our jobs easier and more enjoyable, and we are grateful for everything you do!