BANDON – Southern Coos Hospital & Health Center announces its clinical and non-clinical Employees of the Month for March. Employees of the Month receive a paid day off or a cash award, plus a designated parking spot for the month.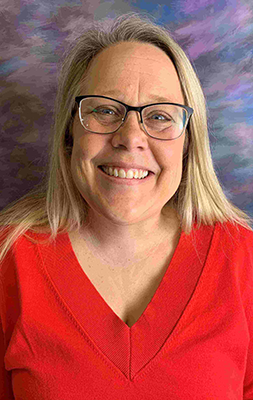 Denise Ebenal, Infection Control and Employee Health Nurse, clinical Employee of the Month.
"Denise Ebenal is one of those employees whose job is to make sure our facility is up to standards and if it is not, her department takes the hit but Denise does her job diligently and with a smile," stated her nomination.
"Patient safety and employee safety are both equally important to Denise," the nomination continued. "She is the first to volunteer to help even if her workload is already overwhelming because, for her, others come first. Denise is one of the most dedicated RNs I've had the pleasure to work with."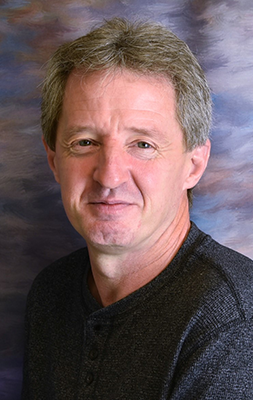 Chris Cox, Information Systems Analyst I, non-clinical Employee of the Month.
"Chris Cox is an exemplary example of a team member who goes above and beyond in his daily duties," her nomination stated. "He demonstrates a sense of integrity and teamwork each time a coworker seeks his help or advice.
"He is quick to problem solve and is always kind and has a good sense of humor. His presence in the organization is valuable and should be recognized!"