Southern Coos Health Foundation Gift Shop
Southern Coos Hospital & Health Center 900 11th Street, SE
Bandon, Oregon 97411
Monday – Friday: 11am to 3pm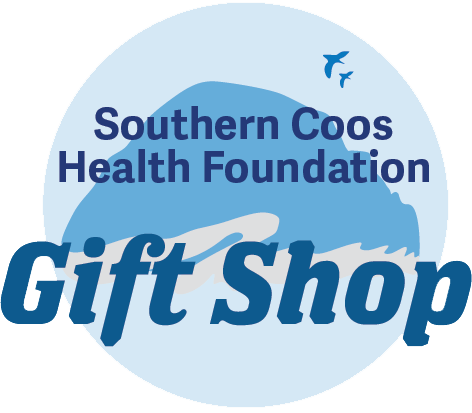 The Southern Coos Health Foundation Gift Shop serves the Southern Coos Hospital and the Bandon, Oregon community. Our gift shop is managed by Karen Reber, Gift Shop Coordinator, and operated through the generosity of our volunteers. Proceeds from the sales of the gift shop go to support hospital needs.
Volunteering at Southern Coos Hospital & Health Center is exciting, rewarding, and, dare we say, fun! Our volunteer corps is overseen by the Southern Coos Health Foundation. Volunteers can opt into a variety of activities, including working at the SCHHC Gift Shop, which serves as the crossroads of the facility–in fact, staff often stop in just to say "hi" and chat with the gift shop volunteers. If you are interested in becoming a volunteer, please call us at 541.347.2426 x232.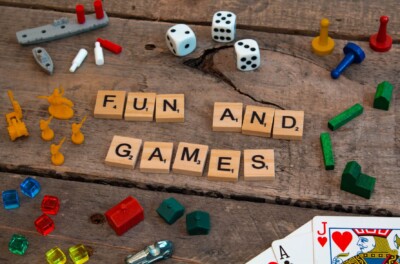 Here is a recent testimonial offered by one of our SCHHC Gift Shop Volunteers:
"A lady came in on a wheelchair for an appointment with Radiology. After her visit, she wheeled herself out and paused to glance over at the gift shop. I heard her make a comment to the radiology tech about needing to do some shopping or liking gift shops, and so I invited her in to take a look. I quickly learned that she is the Executive Director for a local non-profit, and had been too ill in December to shop for Christmas gifts for her staff. She told her staff that Christmas was going to have to be extended to the end of February to give her some extra time.
After looking over all our merchandise, she ended up purchasing 17 items at a cost of $247.50. She seemed thrilled to find all kinds of unique and special items at reasonable prices, and at one place without even leaving the hospital. This got me thinking about the value and benefit we offer to patients of the hospital who are there for some form of medical services, but can also shop for items at a place where it is likely more safe than meandering through a shop downtown."