Southern Coos Health Center
at Southern Coos Hospital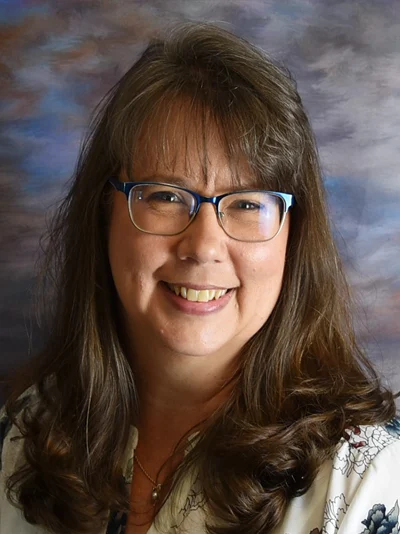 Southern Coos Health Center at Southern Coos Hospital
We are open Monday thru Friday 8:00am to 5:00pm.
If you have an emergency need, the main hospital is open 24 hours a day, 7 days a week.
Southern Coos Hospital and Multi-Specialty Clinic is guided by our shared mission to provide quality healthcare with a personal touch. We enact this mission by striving to create a healing environment around the following values:
Compassion
Patient-Centered Care
Teamwork
Community
Professionalism
Integrity
Our team at SCH Multi-Specialty Clinic is comprised of friendly and caring professionals who offer residents of Bandon and the surrounding area the following services:
Complete care for all ages.
Hands-on palpitation and manipulation of the musculoskeletal system promoting health and treating illness or injury. A whole body system approach to patient care.
Cognitive Behavioral Therapy, Solution-Focused Therapy, EMDR-Eye Movement Desensitization and Reprocessing Therapy, Domestic Violence Therapy.
Alternative Pain Management
Reduce the need for narcotic medication
Post-Surgical Pain
Shingles
Sports, Whiplash and Work-Related Injuries
Migraine Headaches
Chronic Disease Management
Screenings, check-ups, monitoring and coordinating treatment and patient education on topics like:
Diabetes
COPD
Arthritis
Hypertension
Obesity
Infusions – antibiotics, hydration, transfusions, IgG and biologic therapy
Port, PICC maintenance and lab draws
Catheter maintenance – Foley and suprapubic catheter
Wound care – wound vac therapy, chronic wound maintenance, suture removal
Injections – allergy, antibiotics and routine medication injections
Holter monitor
Coagulation clinic and INR bridging
Therapeutic phlebotomy
Diabetic education
Ostomy management
Multi-Specialty Clinic Providers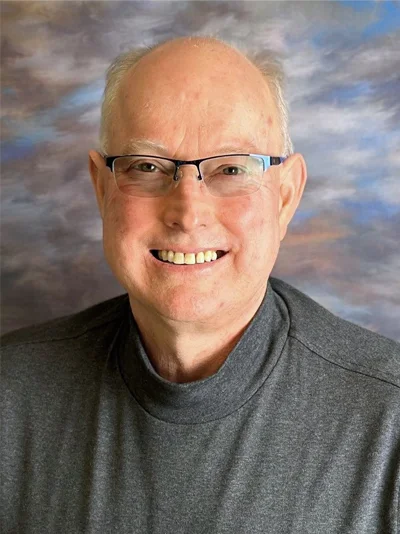 Dr. Michael Ivanitsky, FAAOS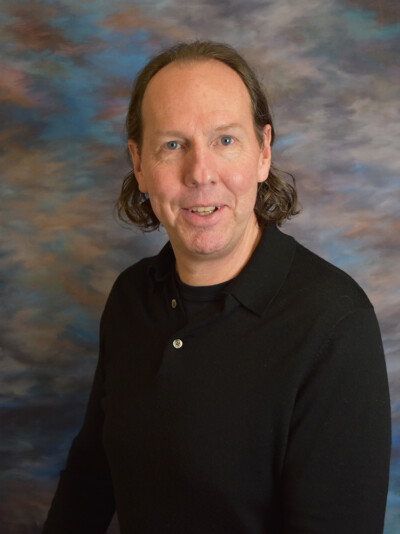 Multi-Specialty Clinic & Hospitalist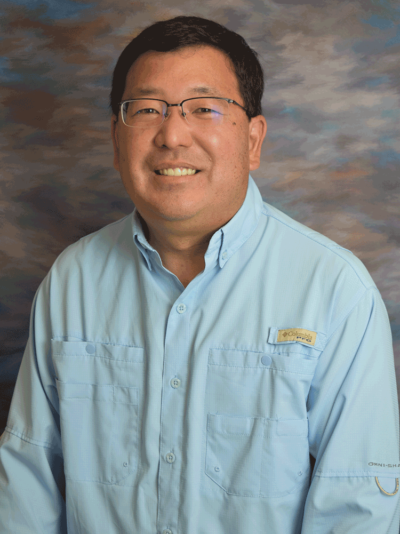 Licensed Clinical Social Worker
Multi-Specialty Clinic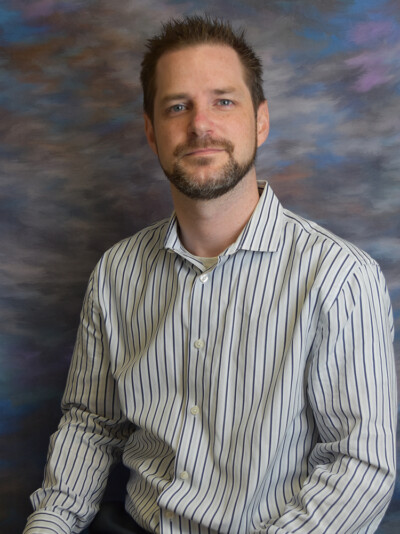 Multi-Specialty Clinic &
Hospitalist