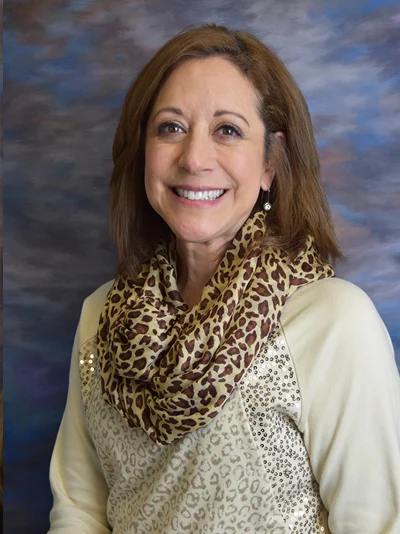 Swing Bed Program Manager
Southern Coos Hospital & Health Center operates a program that offers you the rest and rehabilitation close to your home. The SCHHC Swing Bed Program is managed by Karen Stafford, a highly experience case manager. The providers and staff here at Southern Coos Hospital & Health Center are passionate about their work and welcome the opportunity to make a difference. We focus on fostering optimal health and independence for our patients.
As part of the program, we will develop an activity plan for you based on a total patient assessment, including but not limited to past and current interests, activities, skills, medical limitations, and cognitive and emotional functioning. This is designed to maximize your recovery and create an outstanding experience for you, the patient, and your family.
Families and significant others are encouraged to visit and participate in the patients activities and weekly multidisciplinary bedside rounds. This is where family can ask hospitalists questions and your goals can be identified and established or updates can be made to your discharge plan.
Our goal here at Southern Coos Hospital & Health Center is to provide you with education and resources to keep you safe during your recovery and as we transition you to your care at home.
The goal of the Swing Bed Program here at Southern Coos Hospital & Health Center is to help
facilitate your ability to return to your prior level of activity. All swing bed participants must comply with the following agreement.
Medicare requirements for eligibility and coverage:
Participate daily in physical and occupational therapy
Be dressed and ready for physical and occupational therapy that begins as early as 7:15 am
Meet required criteria for level of care
Participate in a weekly care conference
Southern Coos Hospital & Health Center Requirements:
Sitting in chair for all meals
Going on walks three times daily
Physical and occupational therapy make set your appointment times and are unable to reschedule
appointments.