BANDON – Southern Coos Hospital & Health Center announces its clinical and non-clinical Employees of the Month for August. Employees of the Month are nominated and voted on by their peers. They receive points on the hospital's AwardCo platform, which they can redeem for merchandise or gift cards, and also receive a designated parking spot for the month.
Clinical – Keziah Best, RN, Med/Surg Department: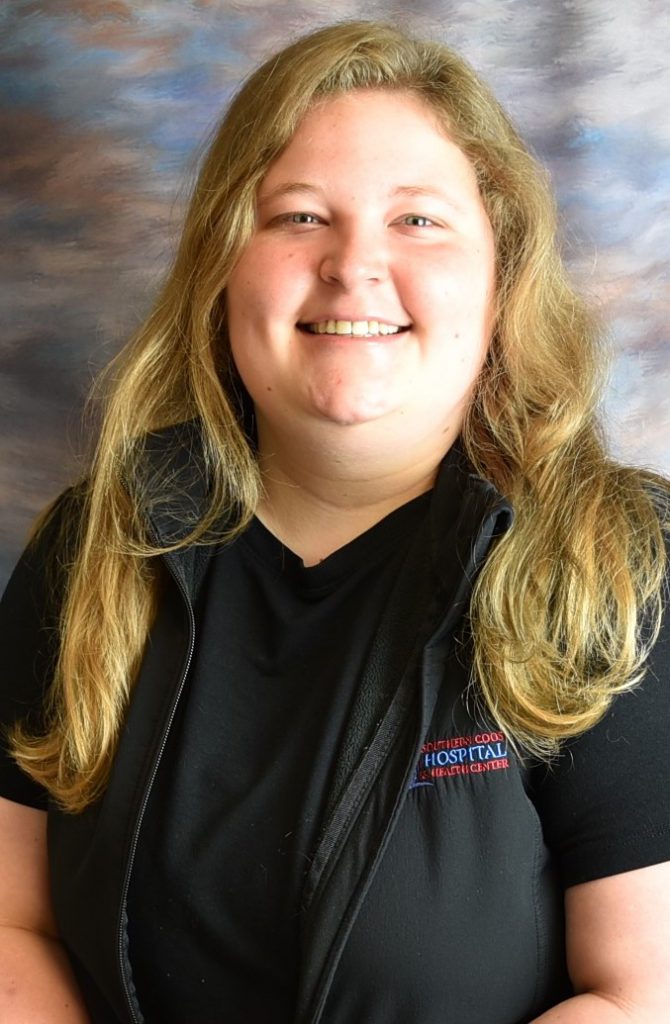 "I am nominating Keziah because no matter if she is charge or working the floor, she never hesitates to offer assistance to anyone that needs it. She answers call lights, helps the CNA's, is always available to answer questions, and she is always friendly and approachable.
She has a positive attitude and is always kind and takes her time with the patients, making sure to listen to them and actually hear them. She is an absolute asset to our unit, and it's my privilege to be her coworker!"
Congratulations, Keziah!
Non-Clinical – Jeff Hamilton, Maintenance Supervisor, Engineering Dept: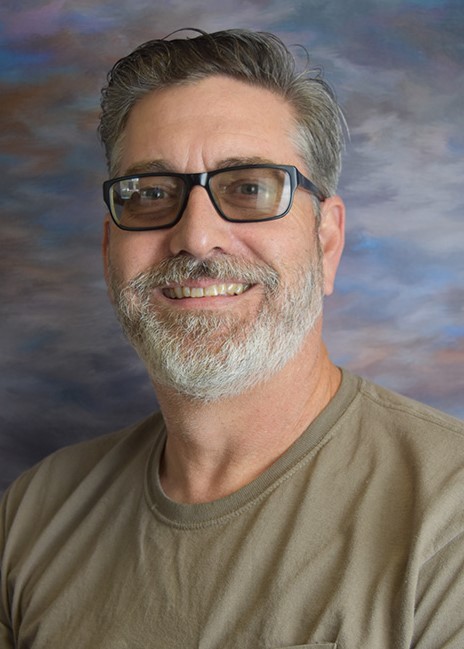 "Jeff is a stellar employee. He drops everything he is doing to help anyone that asks. His wide variety of knowledge makes him an invaluable employee to the hospital.
He is constantly on his feet walking miles everyday to take care of the building and to make sure everything is in compliance. He is appreciated across the board on everything he does to look out for the best interests of the hospital."
Congratulations, Jeff!