BANDON – Southern Coos Hospital & Health Center announces its clinical and non-clinical Employees of the Month for September. Employees of the Month are nominated and voted on by their peers. They receive points on the hospital's AwardCo platform, which they can redeem for merchandise or gift cards, and also receive a designated parking spot for the month.
Non-Clinical – Debra Steele, Patient Activities Coordinator, Swing Bed: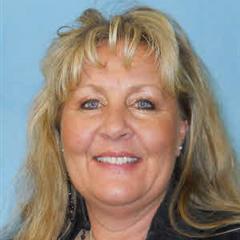 "Deb demonstrates all of the values to the highest degree. Not only does she work tirelessly to be the best co-worker she can be, but she goes above and beyond in all other areas of her job, even down to things most might not see as part of her job, i.e. decorating and making the atmosphere of the hospital the best and brightest it can be as well as fun and inviting.
Deb spends many hours at home preparing the decorations for events and holidays alike. She goes well beyond for this hospital and she truly cares about it. She always stays positive and compassionate about every aspect of her job, which definitely makes everyone's day better that she comes in contact with, whether it's a patient or a co-worker."
Thank you, Deb!
Clinical – Marlana Larrimore, Mammography Tech II, Medical Imaging Dept: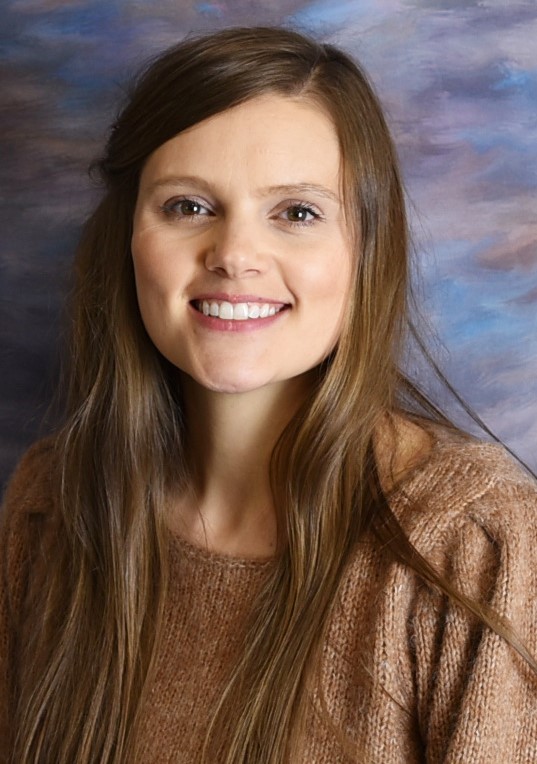 "Marlana is an outstanding employee at Southern Coos and very much deserves Employee of the Month!
Marlana is always cheerful, approachable, and is very good with patients. Marlana takes the time to explain each step she is doing with regards to mammogram procedures and is very compassionate towards each patient. (I've been a patient myself and feel her compassion is top notch!)
Marlana keeps front registration staff alerted when patients cancel or are added onto the schedule same day, which really helps our process up front. I can't think of a more caring, kind, individual that encompasses our mission here at SCH more than her."
Thank you, Marlana!