BANDON – Southern Coos Hospital & Health Center announces its clinical and non-clinical Employees of the Month for July. Employees of the Month are nominated and voted on by their peers. They receive points on the hospital's AwardCo platform, which they can redeem for merchandise or gift cards, and also receive a designated parking spot for the month.
Non-Clinical – Chelsea Freitag, Supervisor, PAS Dept: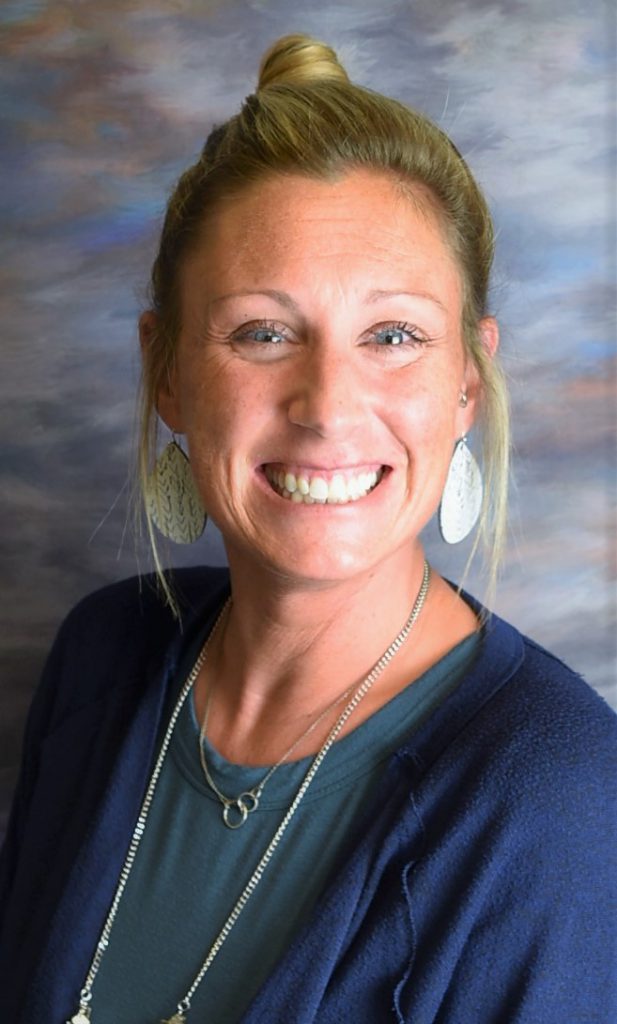 "Chelsea is an AMAZING supervisor, and a true asset to SCHHC.
She is always positive and caring and inspires our team to be its best. We have been extremely short-staffed and have had to pivot frequently to ensure patients' needs are met, but she handles these situations with professionalism and grace.
She has had to make many 'executive' decisions in the absence of other staff members, and she has worked tirelessly to find solutions to many issues that have cropped up while other staff members have been out. She still interacts so compassionately with all patients, in the midst of 'putting out fires.'
She is the true definition of a leader. Patient Access is so blessed to have her as our leader! Thank you, Chelsea!"
Clinical – Leah Hyman, Interim Manager, Medical Imaging Dept: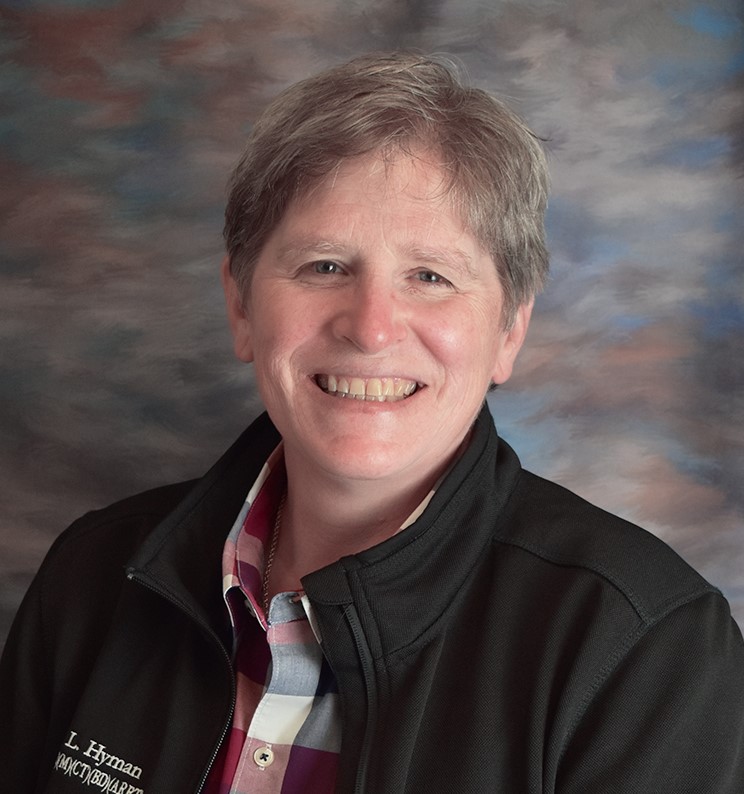 "Leah has gone over and beyond filling in as temporary manager in the Medical Imaging Department. Leah has performed this task in a way that makes it appear as if she has been in charge all along.
The department has been running smoothly. I have been in other hospitals where it did not work out this well. To me, she has proven that she is fully qualified for this position. Thank you, Leah!"