at Southern Coos Health Center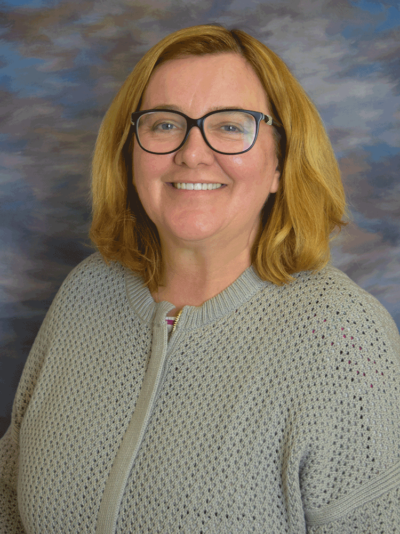 Pain Management Center at Southern Coos Health Center
We are open Monday thru Friday 8:00am to 5:00pm. 
If you  have an emergency need, the main hospital is open 24 hours a day, 7 days a week. 
Schedule an Appointment
with SCH Pain Management Center
Southern Coos Hospital Pain Management Center is a participating provider with most insurances, managed care and workers' compensation plans, and will process your bills whenever possible. If you insurance plan requires a co-pay or deductible for services, this will be collected at the time of service. For your first appointment, please bring:
A photo ID
Your Insurance card
Your form of payment
Bring all medications
Pharmacy location and phone number.
Millions of Americans suffer from pain at some point in their lifetime. Patients treated at the Southern Coos Hospital Pain Management Center will experience a comprehensive treatment of their chronic pain condition. Since pain affects every aspect of a patient's life, a multi-disciplinary, multi-modal approach has proven to be the most beneficial.
Our team continually strives to increase our knowledge and understanding of pain. As a result, we are able to provide our patients with cutting edge treatments. Our philosophy is to provide conservative management, minimally invasive and effective courses of treatment. We know that living with pain cannot only affect the patient suffering but also those around them.
Our Commitment to You
SCH Pain Management Center Goals
Accurately assess and diagnose the 

source of the pain

Optimize pain control
Provide patient centered care with

customized individual treatment

Maximize functional abilities as 

well as physical and psychological 

well-being

Promote wellness and an active 

healthy lifestyle

Engage the patient in the treatment 

plan

Provide patient education and 

counseling

Reduce the need for narcotic 

medication
SCH Pain Center
Treatments and Procedures
SCH Pain Center offers minimally-invasive treatment options for common pain conditions include state-of-the-art diagnostic techniques utilizing ultrasound and fluoroscopic guidance. Some of the interventional treatment options include:
Botox Injections for therapeutic use

Epidural Steroid Injections
Facet Joint Injections/ Medial Branch Blocks
Genicular Nerve Blocks
Cooled Radiofrequency
Joint Injections
Sympathetic Blocks
Piriformis Muscle Injections
Radiofrequency Ablations
Sacroilliac Joint Injections
Trigger Point Injections
Bursa Injections
Infusions
Offering Treatment for Common Medical Conditions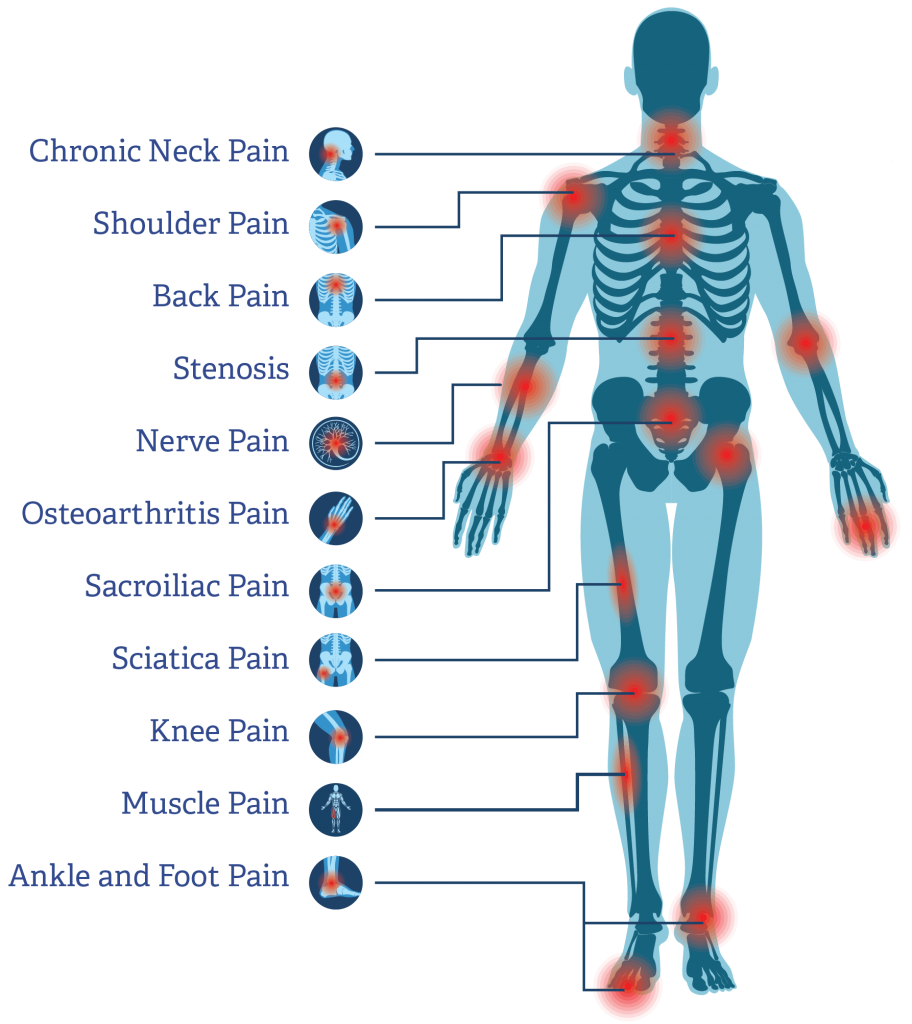 Cancer Pain
Complex Regional Pain Syndrome
Facet Joint Syndrome
Headaches – Occipital/ Cervicogenic/Migraine
Joint and Extremity Injuries
Myofascial Pain Syndrome
Other Post-Surgical Pain
Peripheral Nerve Injury Pain
Phantom Limb Pain
Piriformis Syndrome
Post-Spinal Surgery Pain
Shingles
Spondylosis/ Spondylolisthesis
Sports Injuries
Whiplash Injuries
Work-Related Injuries
Treatment for Depression