Interested in becoming a part of Our team? Great!
Click HERE to read about and apply for our current openings!
Employment with Southern Coos Hospital is contingent upon an acceptable pre-employment drug screening and background check.
Proof of COVID-19 Vaccination Certification is a requirement of employment unless an OHA Medical/Religious Exemption form is provided.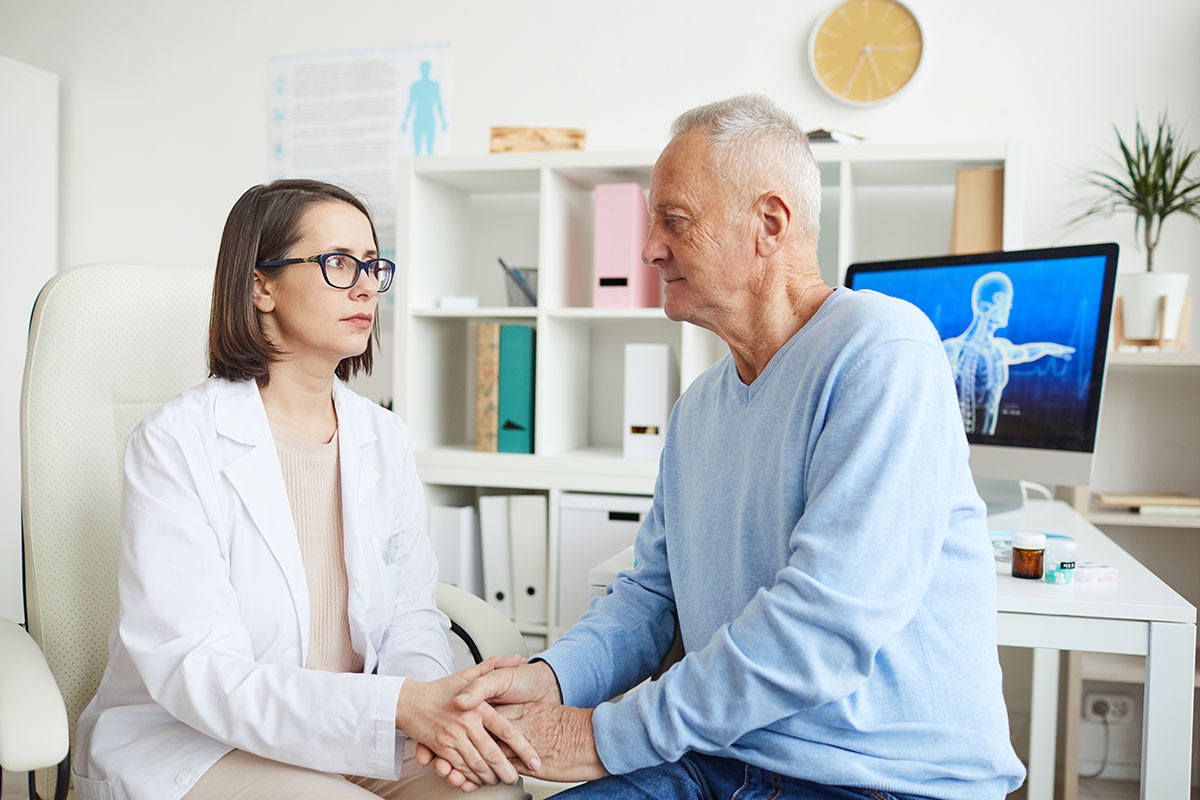 Apply here Southern Coos Hospital & Health Center ( SCHHC ), has a full-time opening in the Multi-Specialty Clinic ( MSC ) for a Family Nurse
Read More »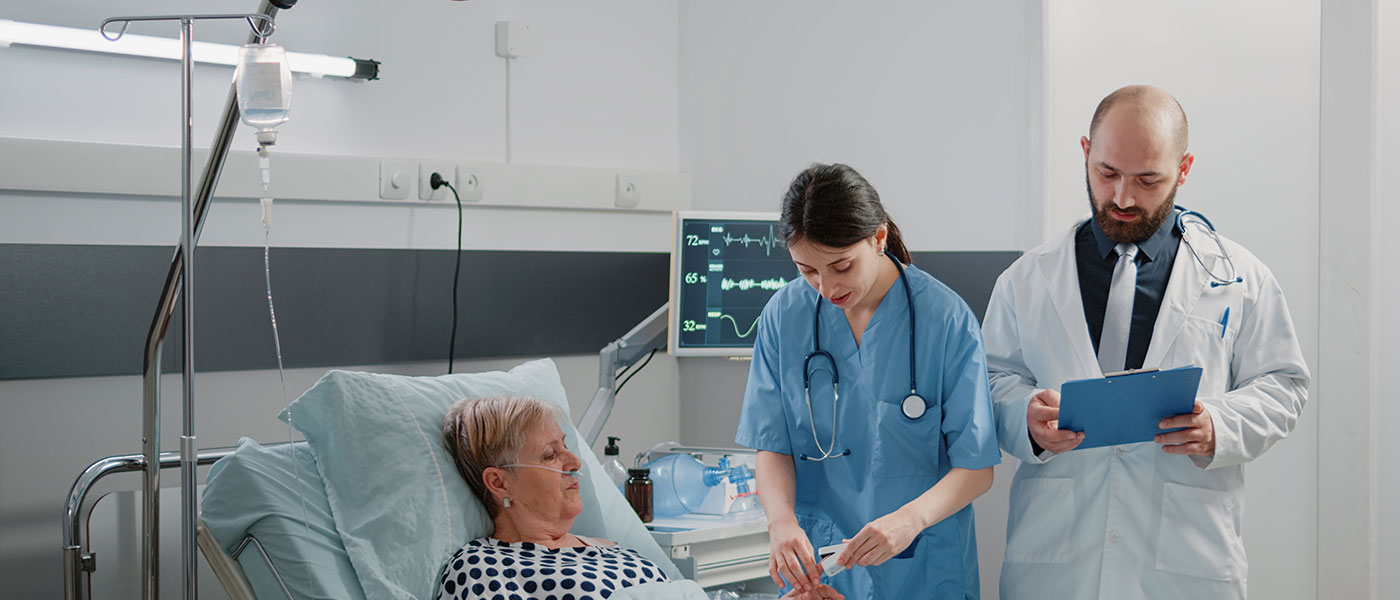 Apply here Salary Range: $34.0000 To 46.0000 Hourly Filling in a spot here and a spot there sounds more your speed? Come do so with
Read More »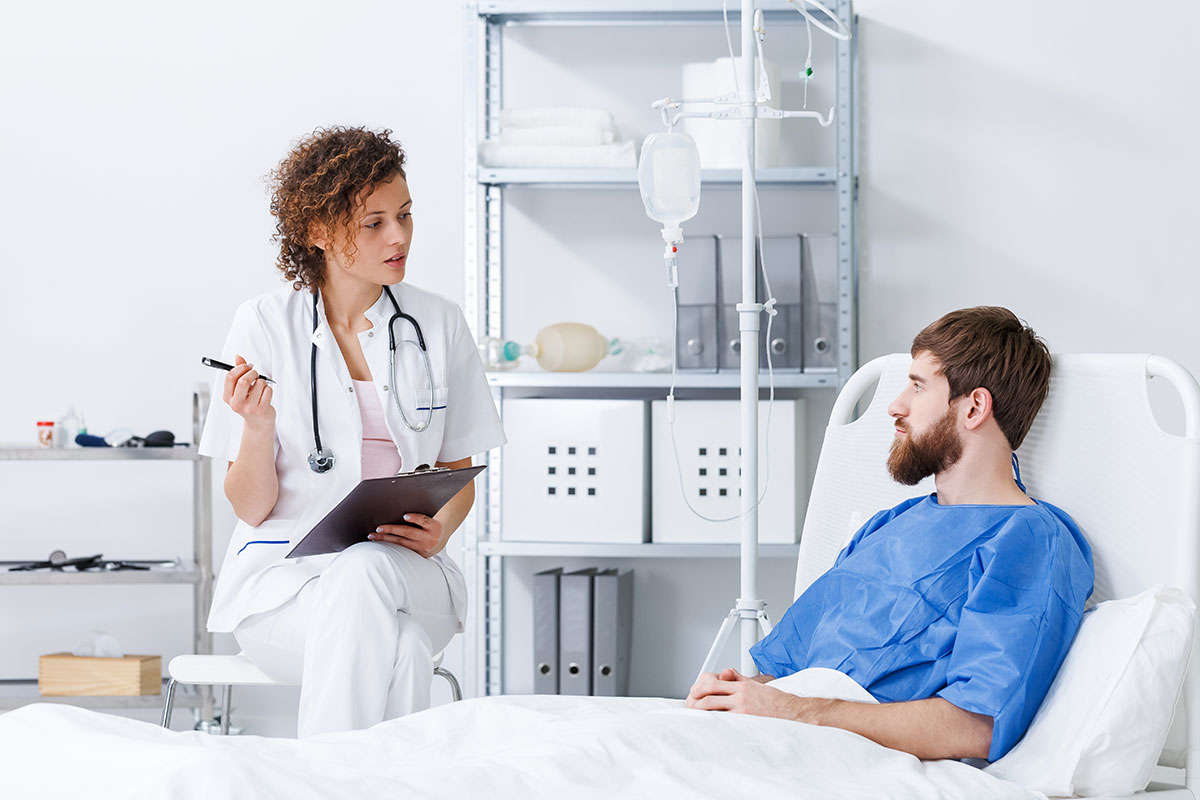 Apply here Salary Range: $37.6800 To 45.4700 Hourly Come put your multi-modality experience to use Monday Thru Friday from 8:00 AM to 4:30 PM. Then
Read More »
Apply here Salary Range: $33.0000 To 44.0000 Hourly Southern
Read More »
Southern Coos Hospital & Health Center is located along the scenic southern Oregon coast in the city of Bandon. One of the largest employers in the area, SCHHC is a community-owned 21-bed critical access hospital providing emergency, general acute care, family practice, and specialty outpatient services to the 7,500 residents living in and around the area. Come work at SCHHC and enjoy the beauty of the coast, which includes Bandon Dunes Golf Resort, home to five of the best courses in the world!
Working at SCHHC is a rewarding experience and a great opportunity to be part of a friendly work environment. We offer competitive wage and benefit package, including retirement, hospital discounts, and an Employee Assistance Program. Our Employee Activity Committee hosts monthly birthday celebrations, barbecues, pot lucks, an annual Holiday Party, plus other events.
Southern Coos Hospital & Health Center is an Equal Opportunity Provider and Employer, Veterans Preference, Smoke-free & Drug-Free Campus.
Our current career opportunities are listed HERE.